TGBT France
High current in complete safety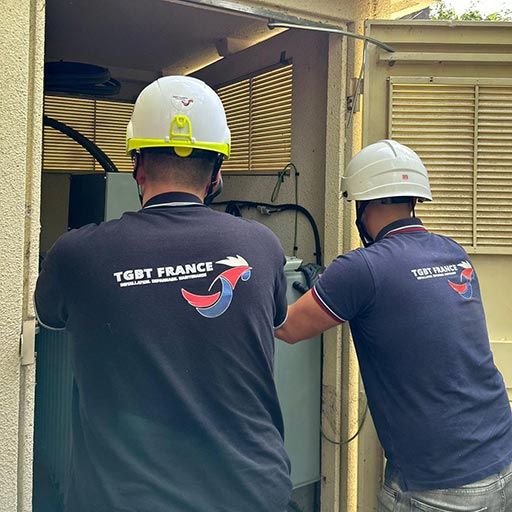 We provide a complete service from supply to commissioning of your full electrical power supply substation, both high voltage and low voltage.
Supply of equipment
Commissioning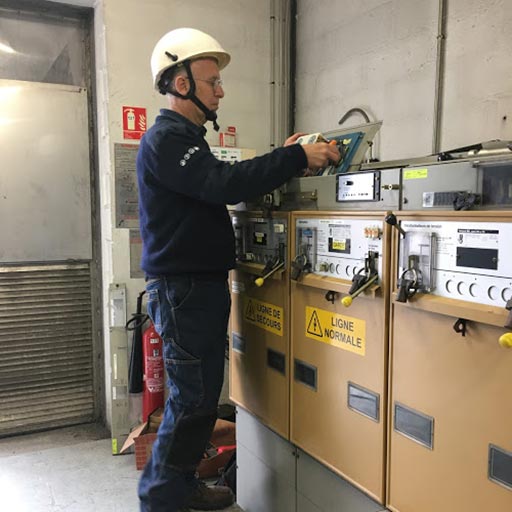 We carry out maintenance operations for your HV/LV substations to ensure reliable, safe, and efficient electrical installations.
Transformer station
Medium-voltage cells and switchboards
Low-voltage panels and cabinets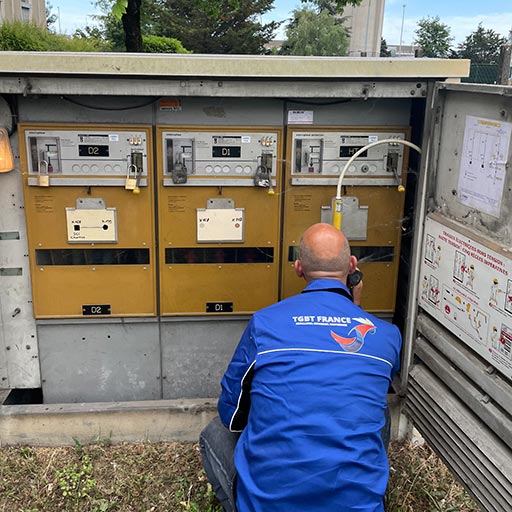 An electrical outage in your industrial and commercial installations? Our technicians respond to emergencies. We are available to respond day and night!
Transformer troubleshooting
HT/BT circuit breaker troubleshooting
High-voltage cell troubleshooting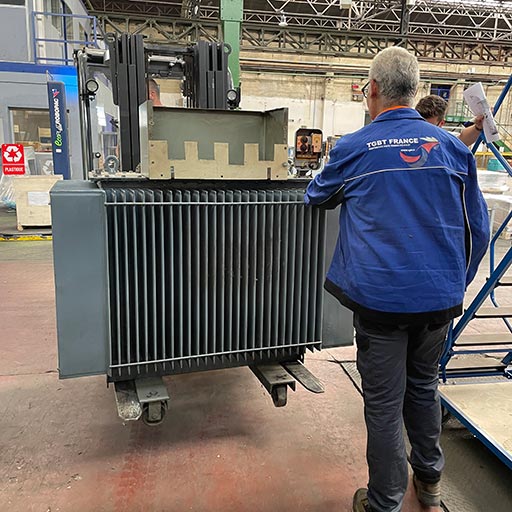 We offer you a wide range of high-voltage transformers and spare parts available for purchase, both new and reconditioned.
High-voltage transformers
Spare parts
High voltage sales, installation, and maintenance
Our core business lies in the design, execution, and installation of high-voltage electrical equipment. We take care of all your equipment: high-voltage substation and switchgear, distribution substation, EDF substation. We offer a comprehensive and customized service for projects, from design to operation, from supply to commissioning of your complete electrical power supply substation, including both high-voltage and low-voltage systems.
Innovation, Team Spirit, Loyalty, Integrity, Ethics, and Environmental Protection. With a strong experience in the design, manufacturing, and sale of high-voltage transformers, we bring our energy to all of France and European countries.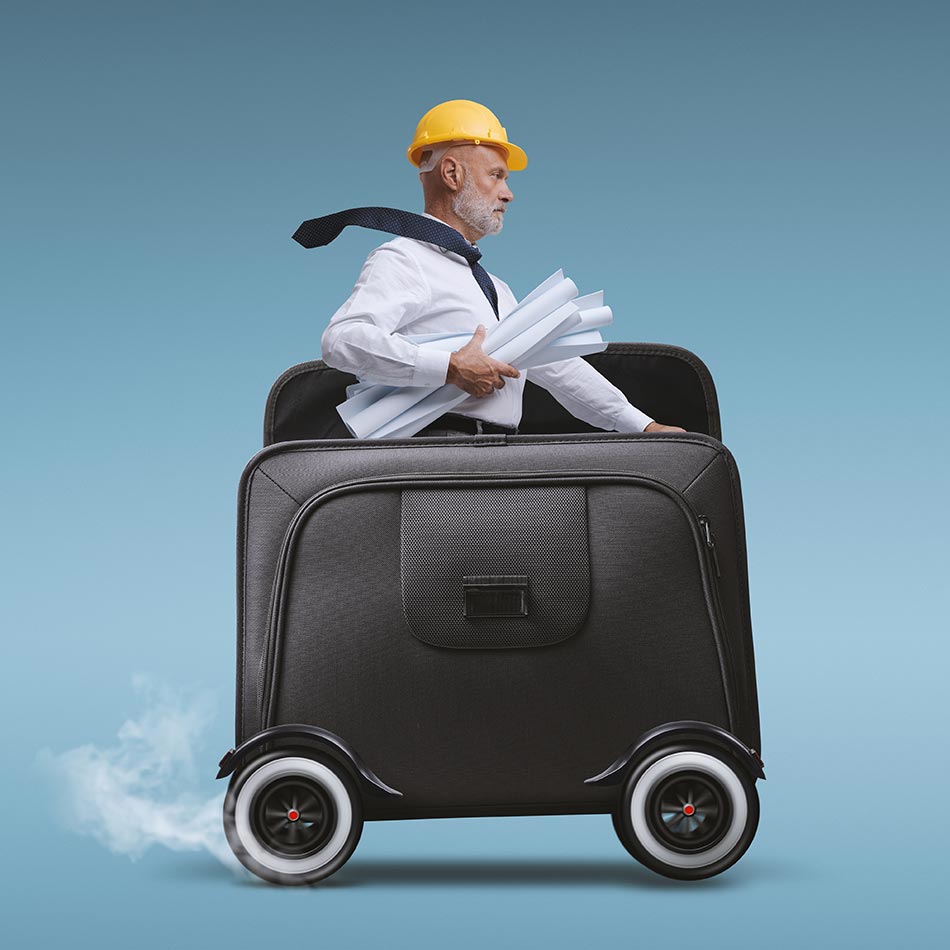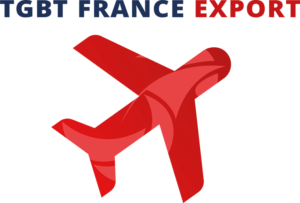 Our technicians operate worldwide !
Installation – High Voltage Maintenance – Troubleshooting
TGBT France, French know-how 🇫🇷
European countries, Bahrain, United Arab Emirates, Jordan, Kuwait, Oman, Qatar, Ivory Coast, Gabon, Senegal, Cameroon, Canada, Luxembourg, Madagascar, Seychelles, Switzerland, Lebanon, Mauritius, Morocco, Algeria, Tunisia, Guadeloupe, Martinique, French Guiana, Réunion, Mayotte, New Caledonia, French Polynesia, Saint Barthélemy, Saint Martin, Saint Pierre and Miquelon, Wallis and Futuna Islands.
Those who trust us are aware of the importance we place on their satisfaction and the quality of our relationship.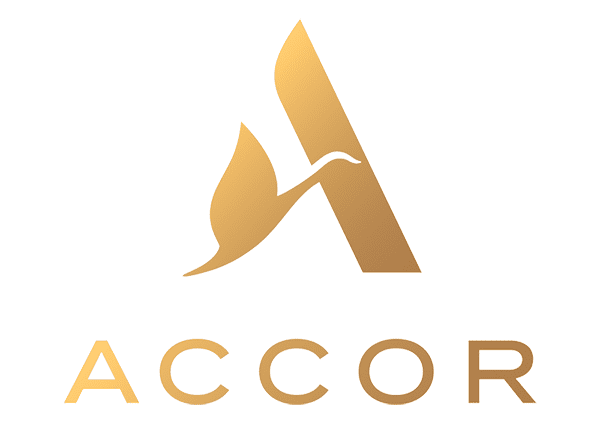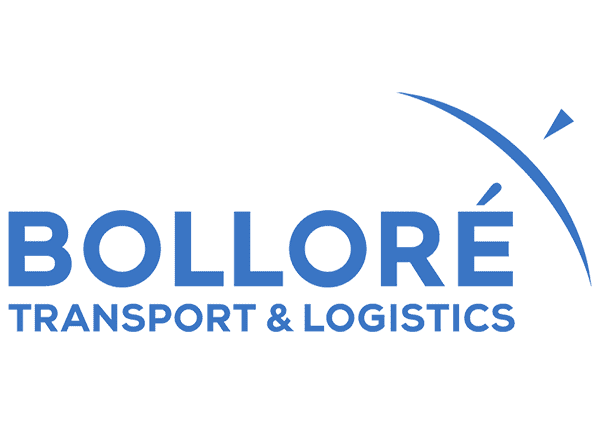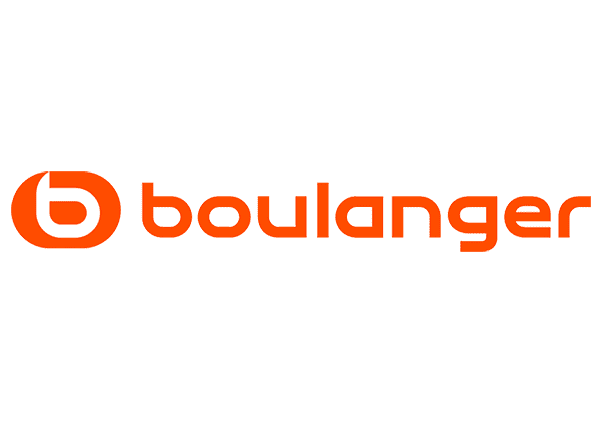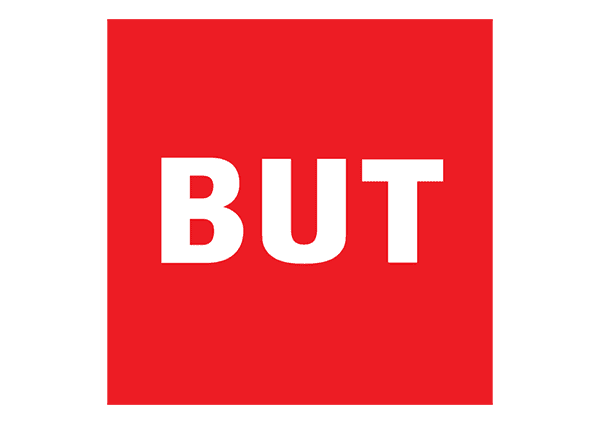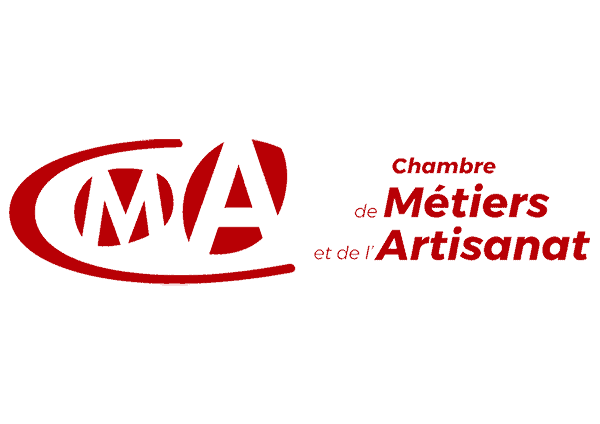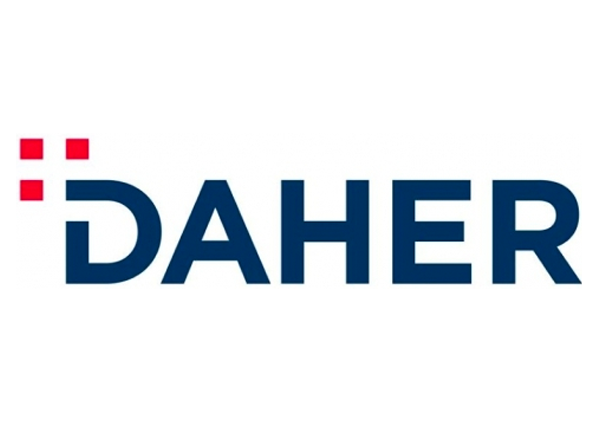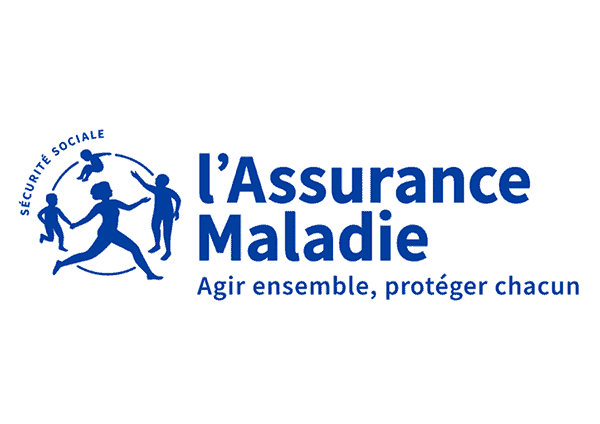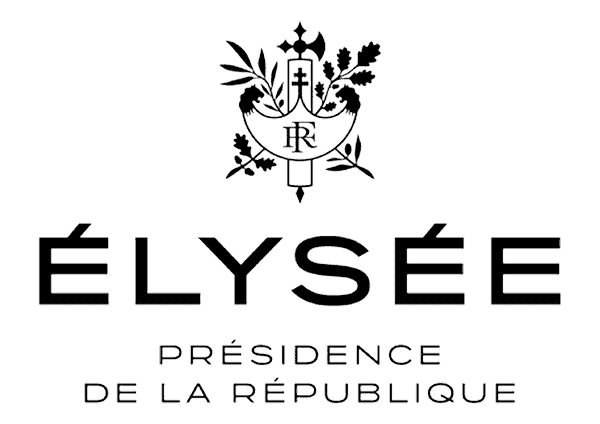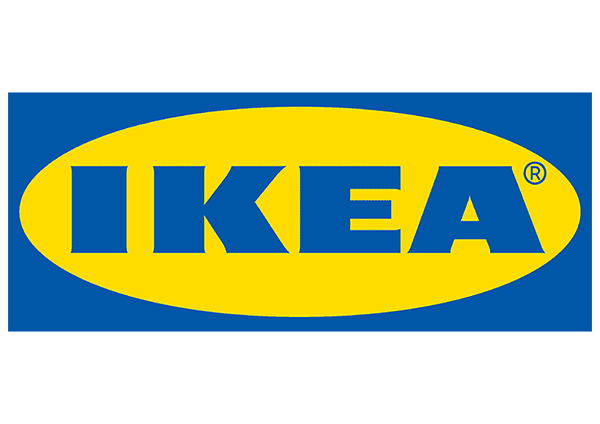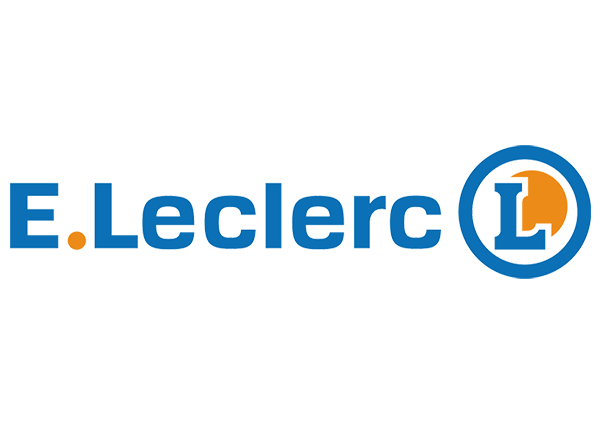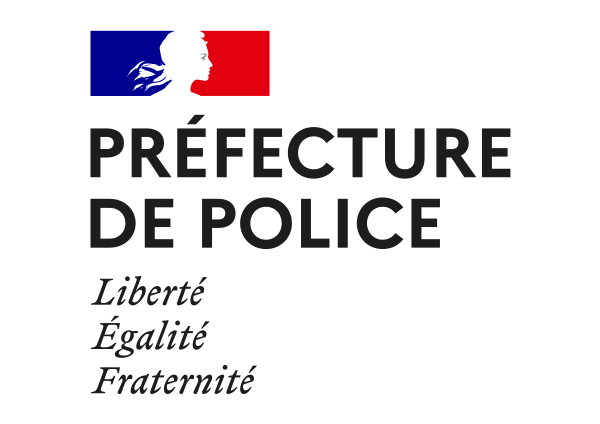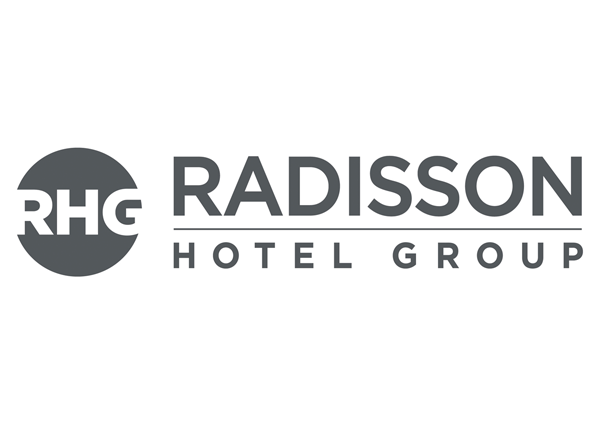 I contacted TGBT France based on the recommendations of a former colleague. They are attentive to the customer and very responsive if needed, even over the phone. My issue was immediately addressed, and the next day, technicians were already on-site at my factory to assist me.
The team is highly professional, efficient, and friendly. They reassured me by offering multiple solutions to my problem in record time. I highly recommend their services.
TGBT France: A guarantee for the security of your installations and individuals, as well as the continuity of your operational performance.
We work with high voltage equipment from brands such as Schneider Electric, Siemens Alsthom, Areva, Cahors, and Ormazabal. The electrical equipment we provide for your new installation is tailored to your needs, as we specialize in customized services. We bring our expertise to the table for the installation of high-voltage substations ranging from 100 KVA to 2500 KVA.
We adhere to regulatory obligations and labor codes (see NF C13100 Standard / Decree of October 10, 2000). TGBT France is committed to following French standards: NFC, 13100, 13200, 15100, and HN 4. All of our equipment undergoes factory inspection by a regulatory body.
A History, an Experience
For over 60 years, we've been securing and transforming your energy to ensure the continuity of your operations. We offer a wide range of solutions to minimize the impact of downtime. Our TGBT team is trained to provide you with a professional and thorough diagnostic assessment of your equipment, wherever you are in France and at any time.
Our Expertise
We repair and replace all your technical equipment as part of high-voltage transformer maintenance and inspection. We offer solutions for renting/purchasing new or reconditioned equipment for your repairs and installations, ensuring their robustness, reliability, and longevity.
We are certified by the Sast Label (Static Application Security Testing).
Christophe Roy,
Technical Director at TGBT France
TGBT France Group has demonstrated its expertise in high-power electrical systems by intervening across your electrical networks comprehensively, from main distribution panels (TGBT) to the delivery point. Our core business involves sales, installation, maintenance, and troubleshooting of your high-voltage electrical installations. Our fundamental missions include ensuring power quality, electrical system reliability, and site economic performance. We leverage our skills, technology, and know-how to enhance your performance and safety.
TGBT France Branches
across 8 French Regions
Contact us
TGBT France: Closer to You
Proximity – Responsiveness – Safety
Emergency Service Contact Number : +33 6 79 41 42 50
TECHNICIAN RESPONSE TIME: 2-4 HOURS – 2-4 HOURS – 24/7 – 7 DAYS A WEEK